About OMIQ
SaaS solutions for high dimensional flow cytometry and quantitative multi-omics data.
Our Story
Our goal is to remove the barrier that data analysis poses to the advancement of human health.
We do this with flexible cloud software that addresses modern analytical problems while being easily adoptable by researchers and valuable to organizations concerned with structure and compliance.
OMIQ has created the world's most powerful flow cytometry solution to enable dynamic, multi-dimensional decision making. Our solution provides more capability and more complete workflows to take flow cytometry to the next level.
Together, with our scientific community of flow cytometry users, we accelerate scientific innovation to make the world a healthier, cleaner, and safer place.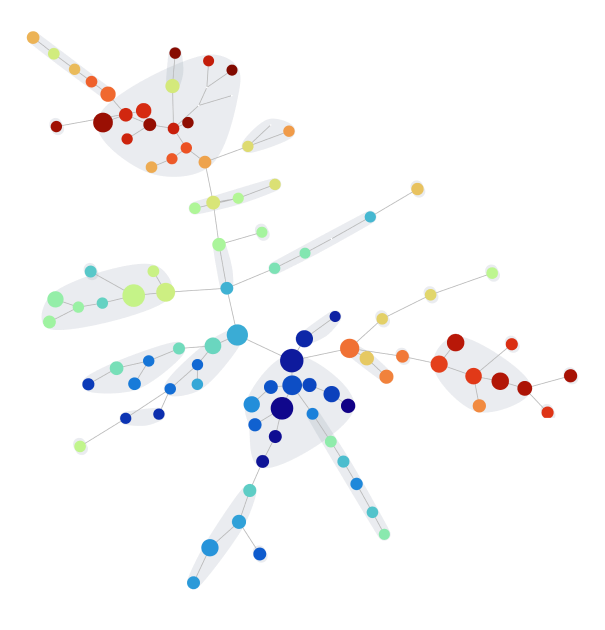 Trusted by the world's leading research organizations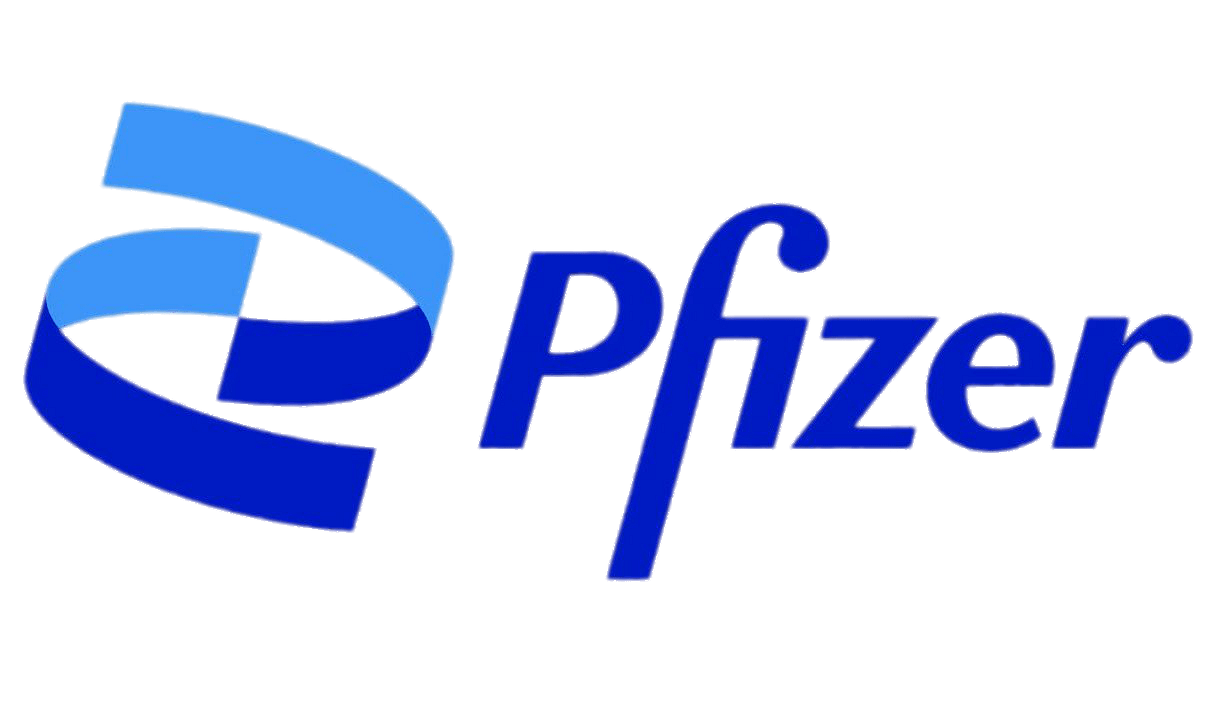 Leadership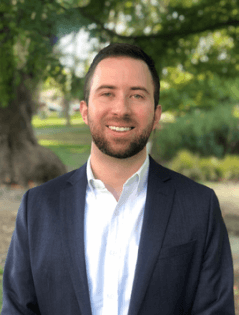 Chris Ciccolella
Founder, OMIQ
Chris is a cell biologist with expertise in cytometry, data science, software engineering, and cloud computing. He co-founded OMIQ in 2018 to focus on building innovative analytical software to accelerate the progress of human health.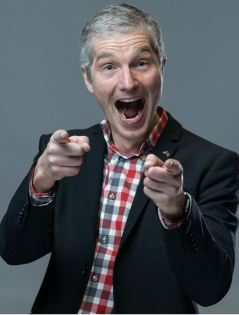 Dr. Ryan Brinkman
Founder, Cytapex
Ryan is a recognized leader in flow cytometry bioinformatics with over 50 peer-reviewed papers. He has led ISAC's Data Standards Task Force since 2005 and launched FlowRepository in 2012. Ryan has been recognized as an ISAC, a Terry Fox Research Institute and a Michael Smith Foundation for Health Research Scholar, and was honoured in 2018 with an ISAC Distinguished Service Award.
In 2022, OMIQ became part of Dotmatics, the world's largest and most powerful scientific R&D software platform. Combining an open data informatics framework with best in breed applications like GraphPad Prism, Geneious, SnapGene and Protein Metrics, Dotmatics offers the first true end-to-end solutions for biology, chemistry, formulations, data management, flow cytometry, and more.
Visit Dotmatics ›
Contact Us
OMIQ is located in the United States and serves customers worldwide.
Head Office
225 Franklin Street. Fl. 26
Boston, MA 02110

Contact Sales and Support ›